The EEnvest Advisory Board is an external body composed by experts in the sectors of real estate, investments, ESCOs. Its mission is to provide advices and feedbacks to the consortium partners on the project's strategic vision and main achievements. The members of the Advisory Board are:
Jorge Rodrigues de Almeida
Founder and Managing Director RdA Climate Solutions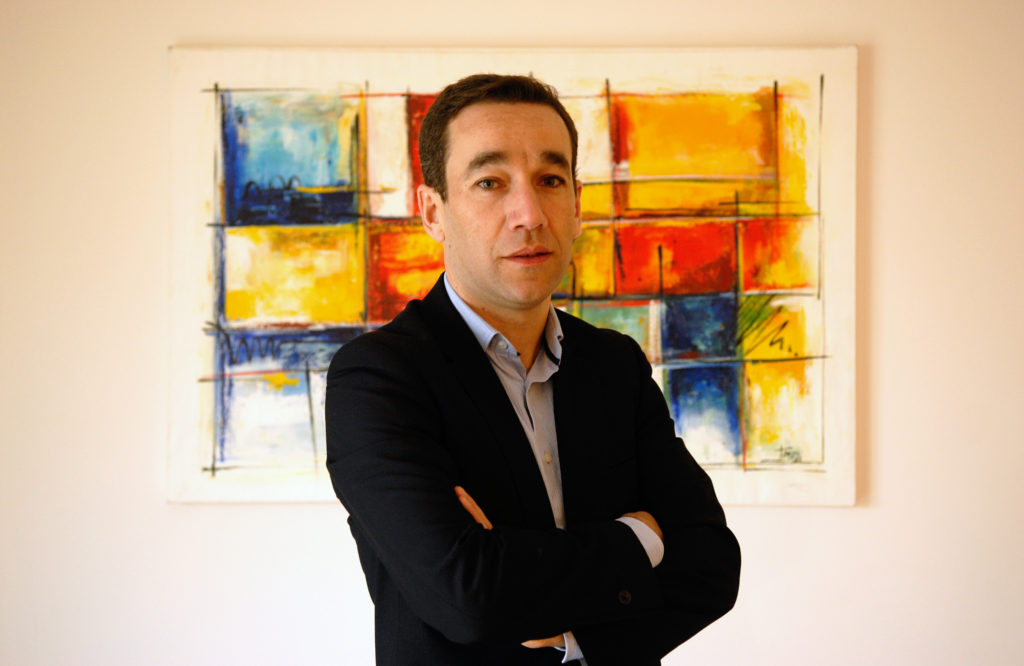 RdA Climate Solutions is an independent advisory boutique specialized in sustainable energy, climate adaptation and financial structuring.
Almeida is a leading adviser on sustainable energy and climate adaptation who has been working for the last 16 years at European level for governments, cities and major industries.
He has been responsible for several national and international projects namely as Director of the first EIB European Local ENergy Assistance (ELENA) facility in Portugal. Currently he is EIP-SCC Marketplace Matchmaking Coordinator, Local Expert for EIB's Private Finance for Energy Efficiency (PF4EE), Portuguese ESCO Association's Board Advisor and Investor Confidence Project (ICP) Europe Director.
Regular public speaker at industry events and author of several articles published in Portuguese Magazines and Newspapers.
Vice President Technical Services - Energy Management Prelios Integra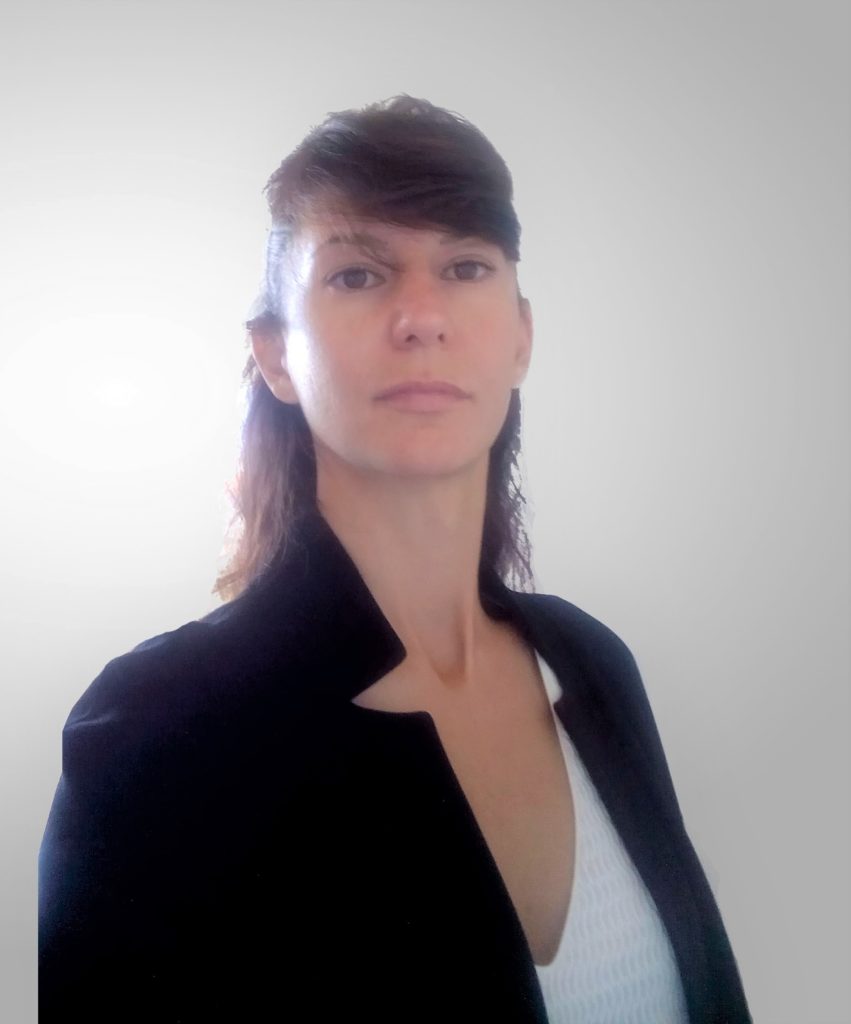 Canepa is in Prelios Integra since 2017.
From December 2009 to May 2017 she worked as a construction and thermotechnical designer, directly managing the mechanical design of major projects, including the Meazza Stadium in Milan.
She gained experience in technical and fiscal matters and financial analysis of efficiency solutions, energy contract management, process optimization. She has carried out energy audits for important national and international brands, also pursuant to Legislative Decree 102/2014.
She holds the role of Energy Manager and Energy Management Expert UNI CEI 11339.
She is also the Safety Coordinator during the design/execution phase of the works.
She graduated from Architecture at the University of Genoa.
Head of Sustainable Business Competence Centre and Film Finance BNP Paribas Fortis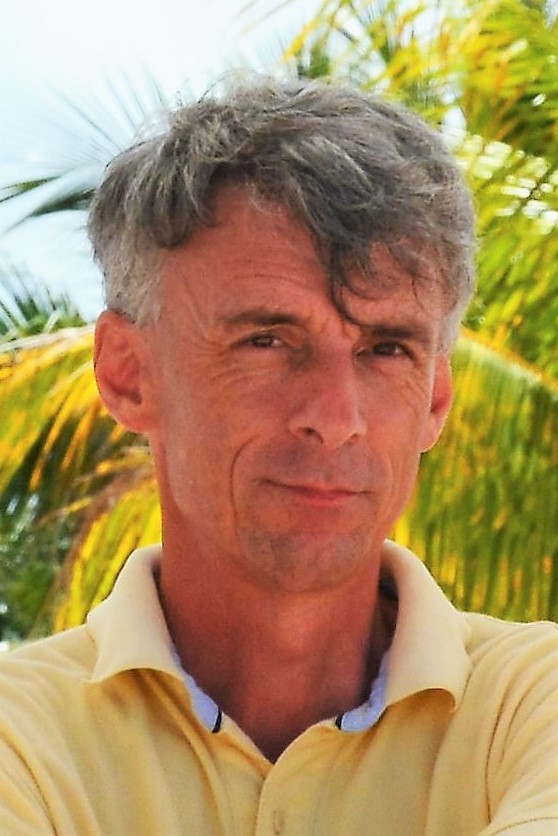 Guy Pollentier is head of the Sustainable Business Competence Centre of BNP Paribas Fortis (SBCC), a unique team of 10 engineers and experts in sustainable business development and innovative technologies, mainly in clean and greentech, ICT and life sciences. 
Part of the SBCC is the Green Desk, specialised since 2009 in supporting (technical and financial feasibility assessment) and financing renewable and efficient energy projects.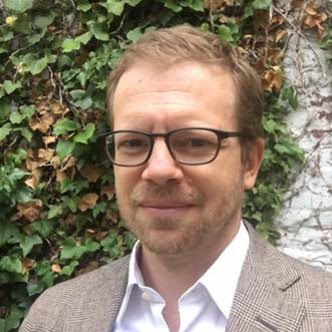 Rodolphe started his career in the public sector (Regional council of Ille-De-France) but spent it mainly within industrial sectors (Rhodia, LyondellBasell, Knauf). His experience has led him to France, Belgium, the Netherlands and the United States heading teams in charge of public affairs, sustainability and multinational projects.
He has recently developed campaigns dedicated to energy poverty, founded energy efficiency coalition and health, well-being and productivity initiative for the building sector. He has served as an Executive Director for Buildings 2030 funded by the European Climate Foundation.
Today, he is the Managing Director of Siguro, a public affairs, communication services and project management consultancy based in Brussels.